Upper and lower punches of the press machine apply several hundred tons pressure on each cut section of steel rod. The forged steel immediately heats up to 300゚C due to the friction of the steel molecules caused by the extreme force of the press machine.

The turning process machines the forged steel sections into required shapes and dimensions. The MC ( Machining Center ) operates with extraordinary speed and precision.

The article number, size, logo, production number, and MADE IN JAPAN are marked on the products after the turning process.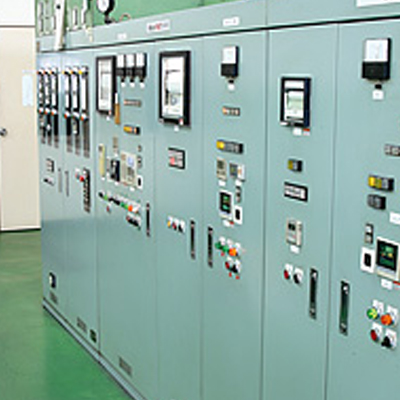 To make the tools stronger and more durable, proper heat treatment is critically important.
The temperature and the time of the heat treatment are strictly regulated by a very accurate control device.

To make the product's surface smooth and beautiful, polishing by machine and hand buff.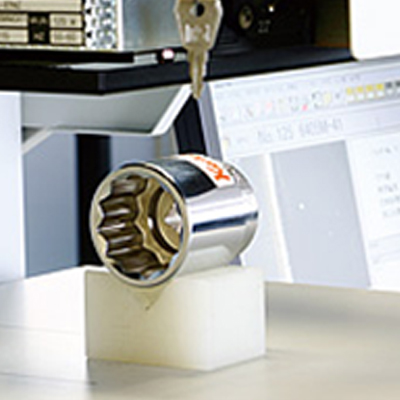 After heat treatment, the hand sockets and accessories are chrome plated. The impact sockets are phosphate plated giving them a black colored finish. Compared with chrome plating, phosphate plated tools will not peel during heavy-duty use. Plating is the final production process.

COPYRIGHT(C) KO-KEN TOOL CO., LTD. ALL RIGHTS RESERVED.